Swim Up Family Room with Sliding Door
Enjoy a family vacation in special rooms that open to the pool.
40 m²
Max 4 Person
All details in the 40 m² area have been considered for the comfort and convenience of your entire family. In addition to a comfortable French bed, the children's room offers two single beds. While your children have fun in a safe environment, you and your partner can relax in your own private areas. While enjoying the shimmering reflection of a pool in front of your room, relax into a peaceful holiday of sparkling Akra Blue.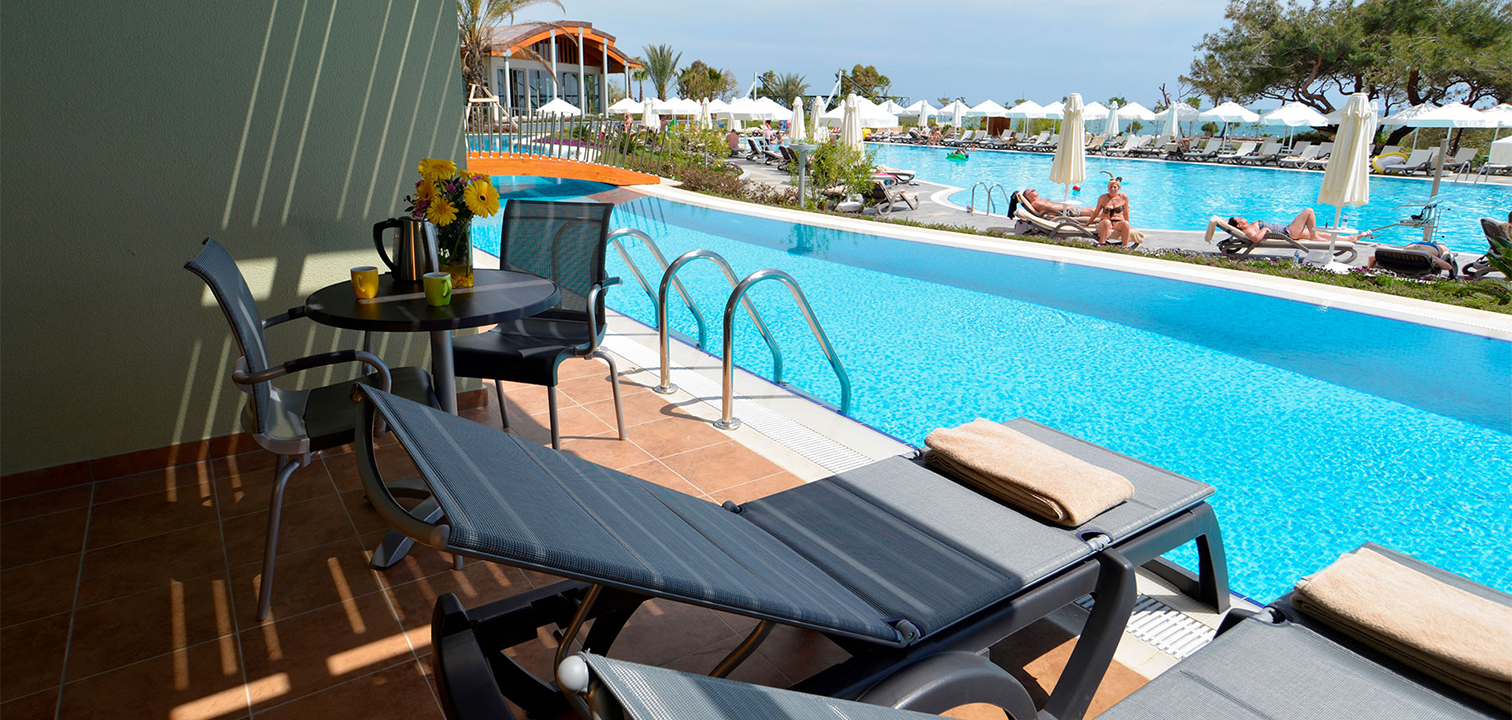 FAMILY SECTION
Experience the Privilege of Accommodation in the Swim Up Family Room with Sliding Door
RESERVATION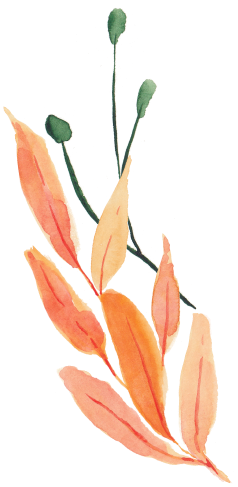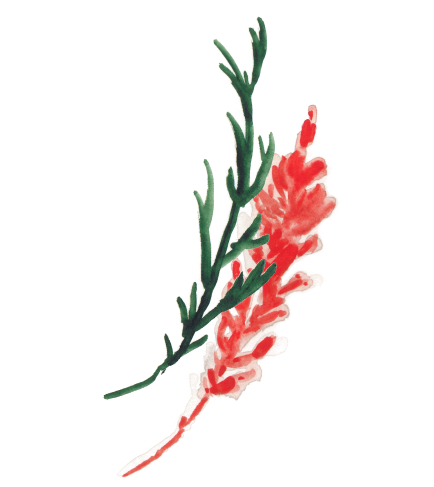 Room Features
24-Hour Room Service *with extra charge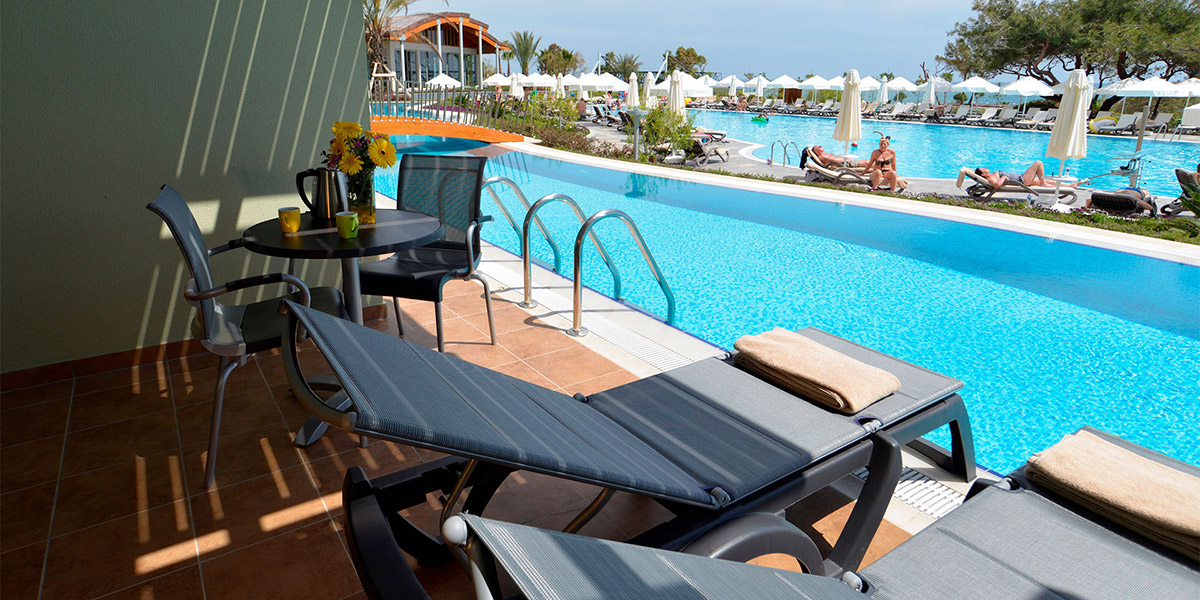 1 / 1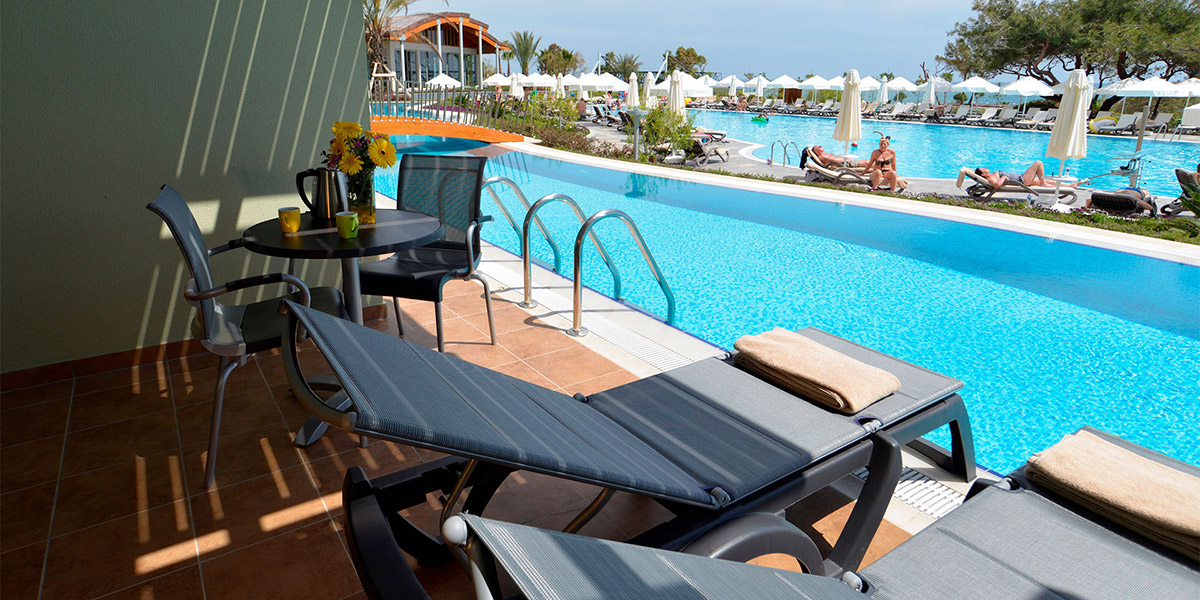 Room Features
Sea View
Bathtub
Terrace
Swim-Up Pool
24-Hour Room Service *with extra charge
Laptop-Size Safe
Deposit Box
Coffee - Tea Set-up
Hair dryer
Kettle
Air Conditioner
Minibar (Refreshed Daily)
Wireless Internet
Telephone
Two TVs
Bathrobes
Slippers
Sunbeds
Iron
Ironing Board
Pillow Menu