Little Travelers
Discover the privileged world offered to children by "Little Travelers", a safe experience for the comfort and happiness of families with babies. By Little Travelers that offers several important details to ease your life throughout your accommodation, you will share the comfort and happiness with your child and enjoy the comfort of going on vacation by taking one luggage out of your baggage
Privileges
Crib
Pushchair
Baby Radio
Babyschale
Diaper Changing Pads
Baby Bath
Potty/Potty Toilet Seat
Baby Shampoo
Baby Bath Puff
Baby Bib
Baby Body Lotion
Feeder Bottle Warmer/Kettle
Baby Wipes
Baby formula and diapers can be supplied for a fee from the hotel grocery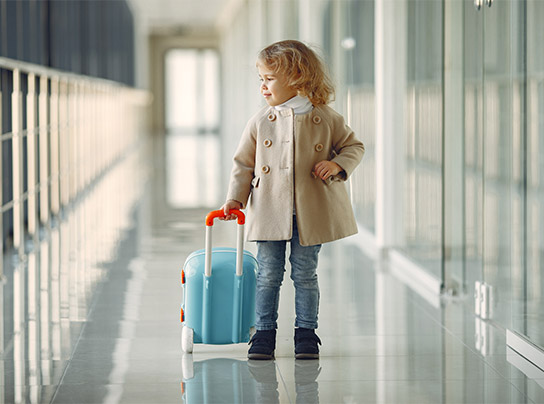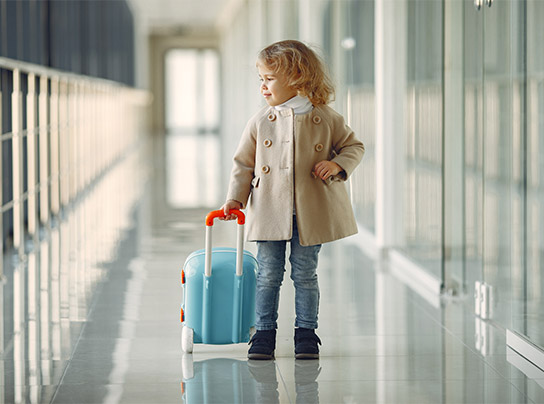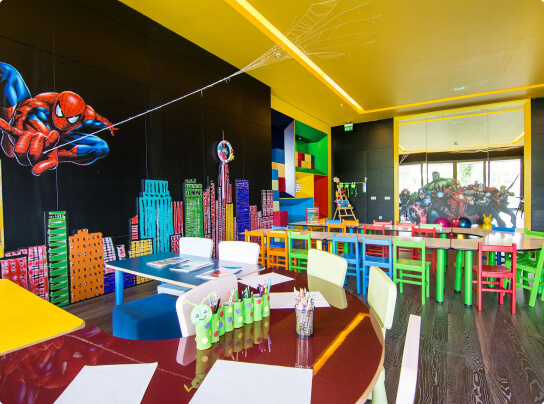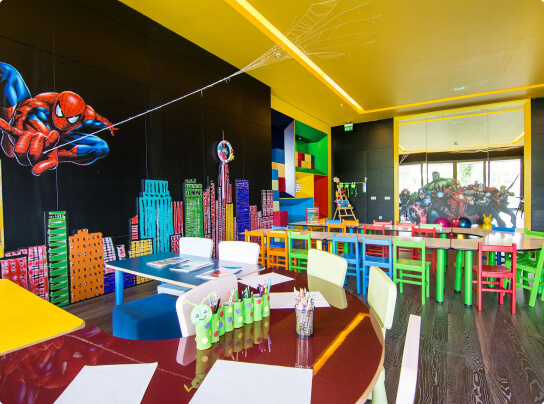 Pablito Playground
Enjoy the delicious flavors prepared with care, while your children spend fun moments in the playground of Pablito Bistro. Pablito Kids Club is for children aged 4 and over. Children under the age of 4 must be under parental supervision.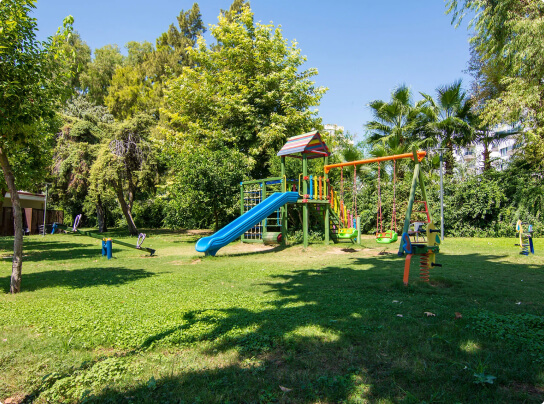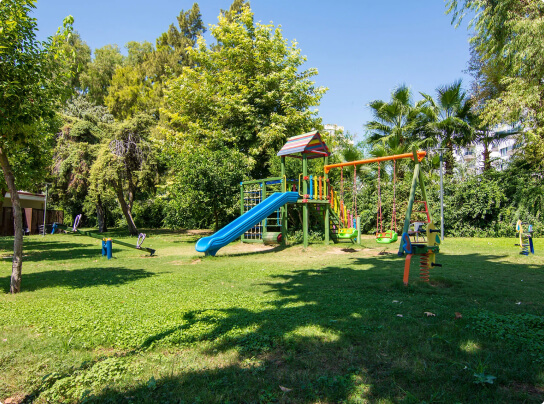 Outdoor Kids Playground
Offering a fun world for children of all ages, Akra offers a special holiday experience with safe playgrounds designed in its lush nature.
GENERAL SERVICES
Market
Gift Store
Boutique
Optician
Hairdresser
Tennis School
Diving School
Guided Tour
Beach Volleyball
Library
Ping Pong
Bowling
Billiard
Kid Club
Bakery
SPEY'S
Jewellery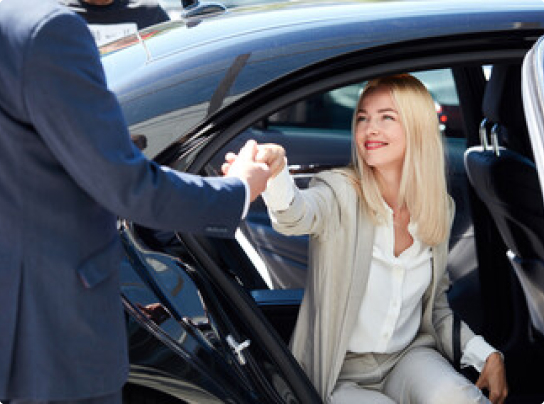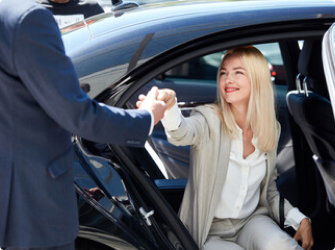 CONCIERGE SERVICES
Parking Lot
Vip Transfer
Car Rental
Photocopy
Internet
Physician & Nurse
Shoeshine Parlor
Laundry
Dry Cleanin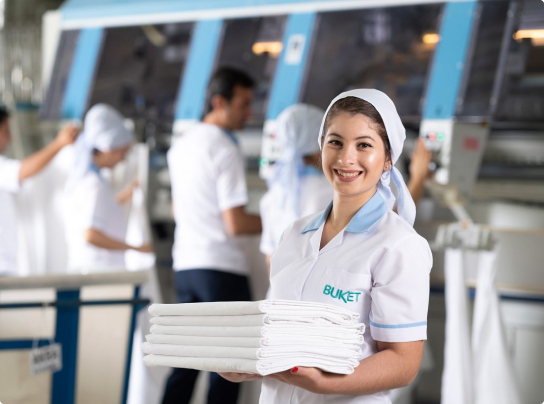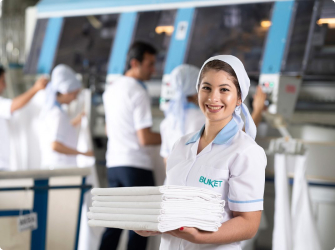 ForFun

Entertainment touching life...

In ForFun, claiming to be the most fun place in the city, you will forget how time passes. It also allows for both children and adults to spend quality time by many activities suitable for all ages and fun games