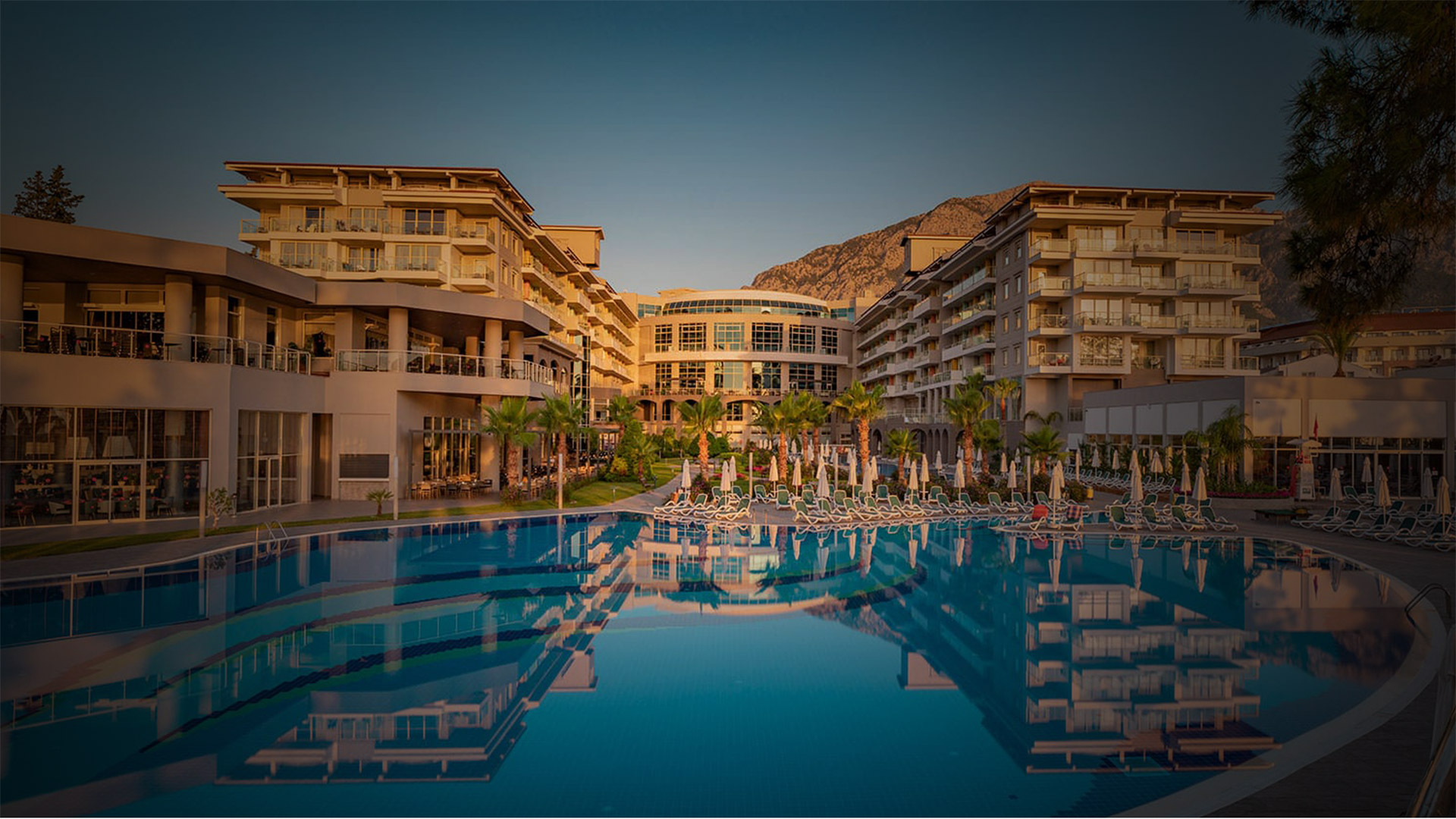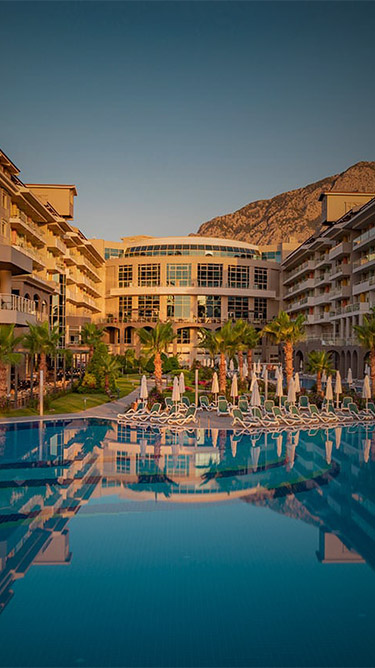 HEARTFUL
LIVING
Enjoy an unlimited holiday experience, filled with special details alongside views of the Mediterranean Sea and the Bey Mountains.
Akra Kemer
Reinterpreting the traditional quality and superior service concept identified with Akra Hotels, Akra Kemer welcomes guests to enjoy a stylish and original holiday concept.
Accomodation
Experience privileged accommodation in suites with stylish, luxurious details.
EAT, SLEEP, CYCLE, REPEAT
"Eat, sleep, repeat'' the concept is known and used all over the world. Akra Kemer added to this expression the word "bike" or "pedal" and thus allows to their guests who have a bike to join, and emphasizes that this is not only a hotel that loves bicycles but and takes this view as his philosophy.
Discover