Spa
Experience the therapies applied by our professional therapists.
Renew both your mind and your body by professional therapists using the most worldwide-known techniques.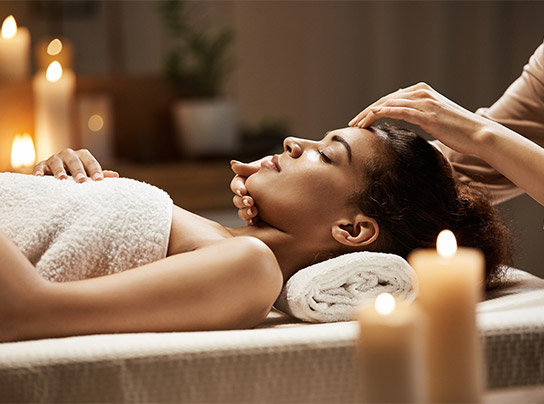 SKIN CARE (Bio-Organic Care)

Natural and organic fruit juices, argan oil, hibiscus extract, oat extract and biosaccharide nourish the skin, and provide maximum hydration and long-time protection. It provides natural and active anti-aging skin care. Thanks to its special formula, it contributes to the natural balance of the skin. Ecocert certificated range is suitable for all skin types.

ROBOLEX

It is a new generation body shaping device that is a combination of vacuum, lipo ultrasound, low-level laser and multi bi-polar radio frequencies. This therapy enables breaking and burning the fat in the body and reducing the cellulite. It provides body tightening and contouring. Skin and pore tightening, lifting and anti-wrinkle processes can be performed for face.

PRESSOTHERAPY

Applied by wearing a suit that functions by air and covers whole body starting from the chest to the feet, Pressotherapy is a massage method that increases lymph drainage and blood circulation. In particular, when it is applied with regional slimming and cellulite therapies such as Carboxytherapy, Mesotherapy and Lipolysis, the success rate increases. The application is also known as Lymph Drainage.