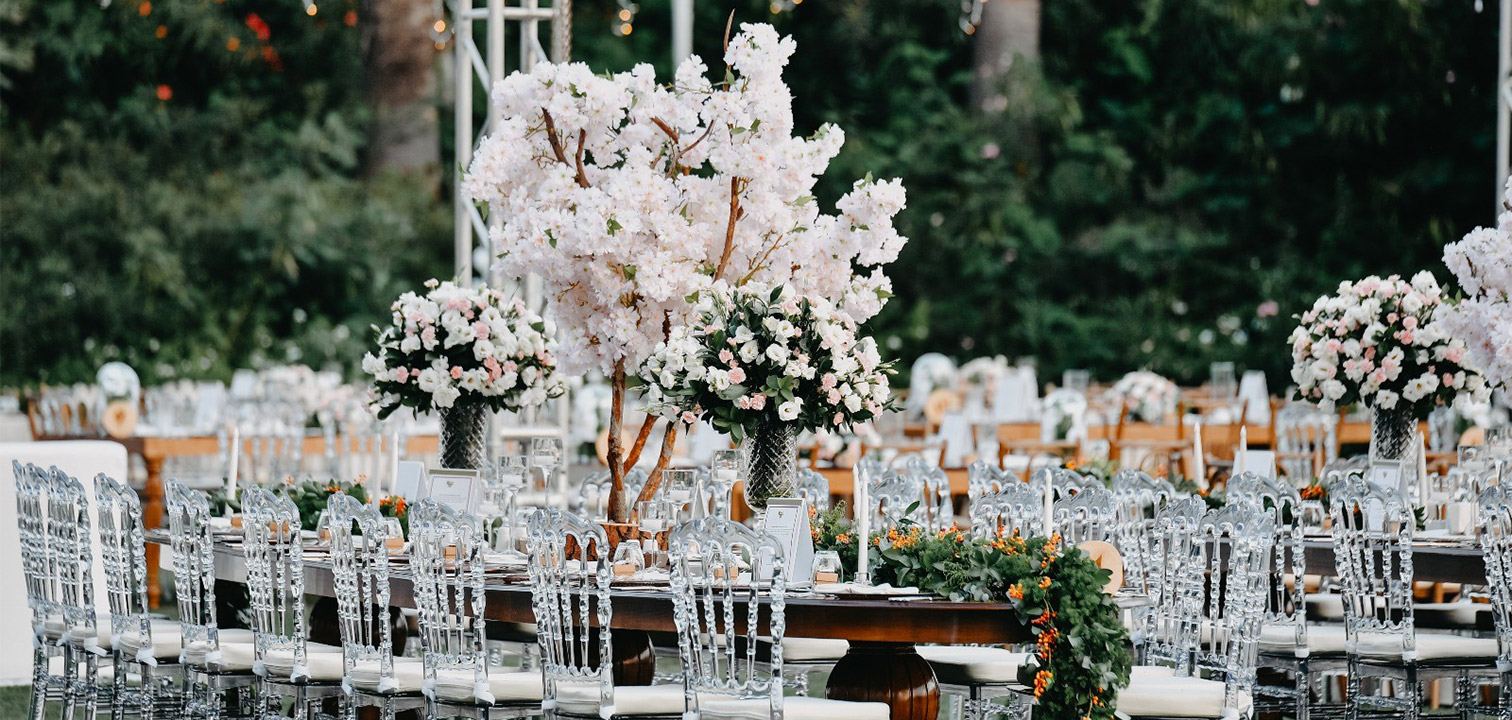 Akra Hotel
January 01, 2023 - January 01, 2024
Wedding Holiday
Services Included In The Campaign
A night-stay on the wedding night and breakfast at Mediterranean suite
Turndown service exclusively for honeymoon room
Free fruit, chocolate and wine service
Dinner for two at Asmani Restaurant
Breakfast service to room on the next day, exclusively for honeymoon room
2-night stay for wedding ceremonies with over 150 guests
Special deals for the guests of the wedding ceremony
Campaign Details
The campaign applies for the wedding ceremonies to take place in January-February-March-April--November-December, with a minimum of 100 guests.
A night-stay on the wedding night and breakfast at Mediterranean suite included.
Dinner for two at Asmani Restaurant may be enjoyed within a period of 1 year. (Depending on availability)
Guests or relatives of couples are offered with special deals on stay at our hotel.
This campaign shall not be combined with any other campaign.
Imagine a wedding ceremony at Akra accompanied by the Mediterranean view with rich shades of blue and Bey Mountains. Located at the heart of Antalya, Akra invites you to say "Yes!" to happiness for eternity in its fascinating ambiance with well-thought-through, unique details.  Enjoy a dream-like wedding, where yellow and orange dance in a rhythmic harmony, with your loved ones with whom you share your happiness that reflects on photos.
Akra stands out with its services to couples. Our couples who want to meet Akra can stay in our hotel by making a reservation before the wedding day. The menus prepared by our award-winning chefs turn your wedding organization into a feast. If you wish, you can request touches that are proper your and all your guests' tastes by tasting the menu during your stay before the wedding.
Offering the couples a night-stay on the wedding night at Mediterranean suite, Akra is waiting for you to enjoy the privileges like room decorations, as well as service of sparkling wine, seasonal fruits, chocolate made specially by our chefs, and breakfast to the room, crowned with rich menus.
Complementing your stay with superb delicacies, Akra turns the honeymoon vacation of our happy couples into a feast of taste with the unique gastronomic experience it offers. Taking its name from the sky, Asmani Restaurant is one of the best dining stops in Antalya with its classy presentations of Mediterranean flavors.