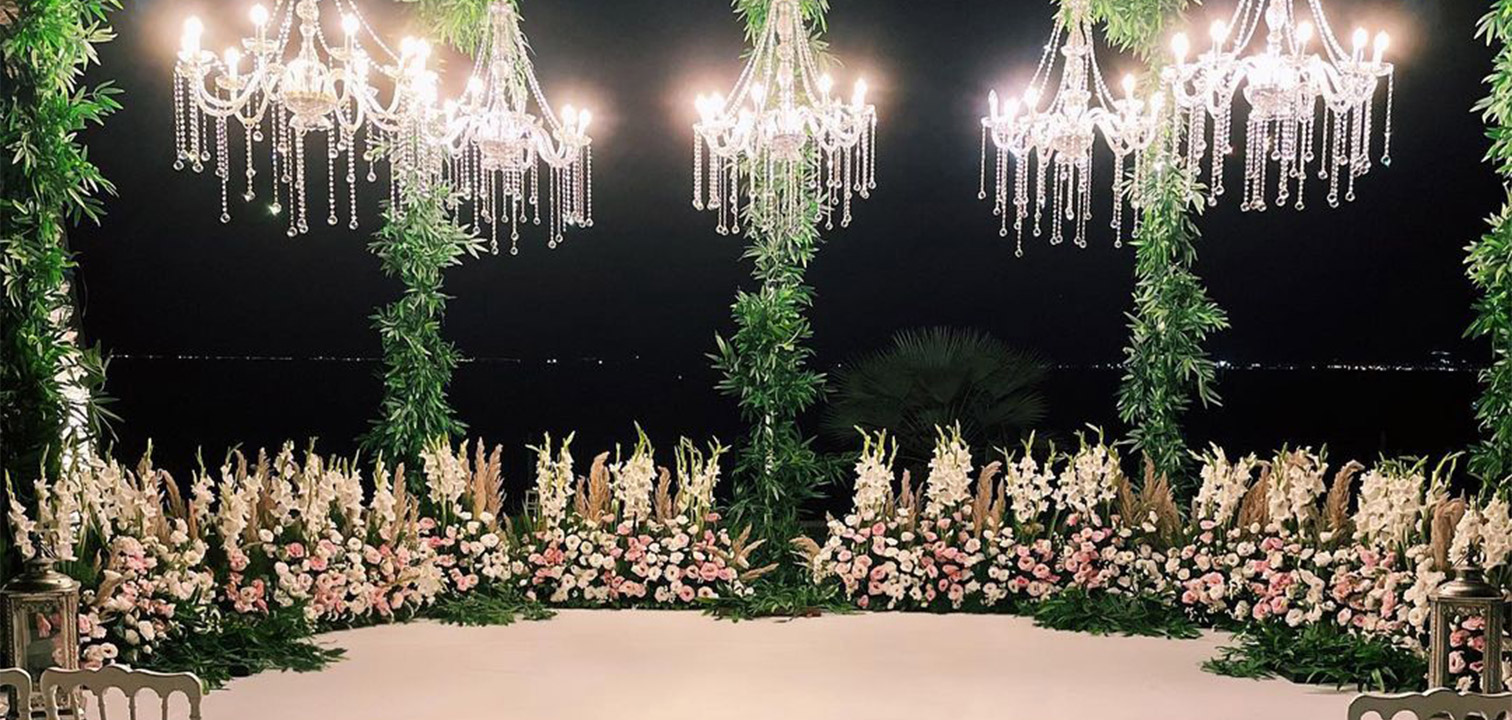 Akra Hotel
January 01, 2023 - December 31, 2023
Wedding Reception
Wedding Reception
Services Included In The Campaign
Preparation room to be available until 24:00
Fruit, chocolate and wine service to the room
Special room deals for the guests of the wedding ceremony
2-hour cocktail reception with beverage and snack service
Campaign Details
The campaign applies for weekdays.
The required number of guests is 30-80.
If requested, the wedding ceremony may be held in the hall after the cocktail party.
The ceremony can be held only in a bistro table arrangement with the guests standing.
Imagine a wedding ceremony to celebrate this special moment only with your loved ones on a weekday, away from the hustle and bustle of the city and weekend crowds, with the warm feeling brought by the colors of sunset dancing in harmony. And an unforgettable experience of vacation that you can enjoy with your loved ones at rooms and suites opening to rich-blue Mediterranean, after your wedding ceremony.
Being home to all beauties of the Mediterranean, Akra opens its doors for you to enjoy a wedding ceremony, away from the crowds and accompanied by the ambiance of Bey Mountains. Arranged in a church-like order, the garden of Akra, including every shade of green, turns into a space for cocktail party to enjoy moments of pleasure with your loved ones after saying "Yes!" to happiness for eternity.
Our couples can also combine this special day with a unique Antalya holiday. You can stay in Akra by making a reservation before the wedding day. During their accommodation, they can watch the wedding organizations of our other couples and put an end to their worries about their special days. In addition, they can personalize the tastes by tasting the menu during their accommodation before the wedding.
Turn the first days of your new life into a vacation, which you will remember with a smile.