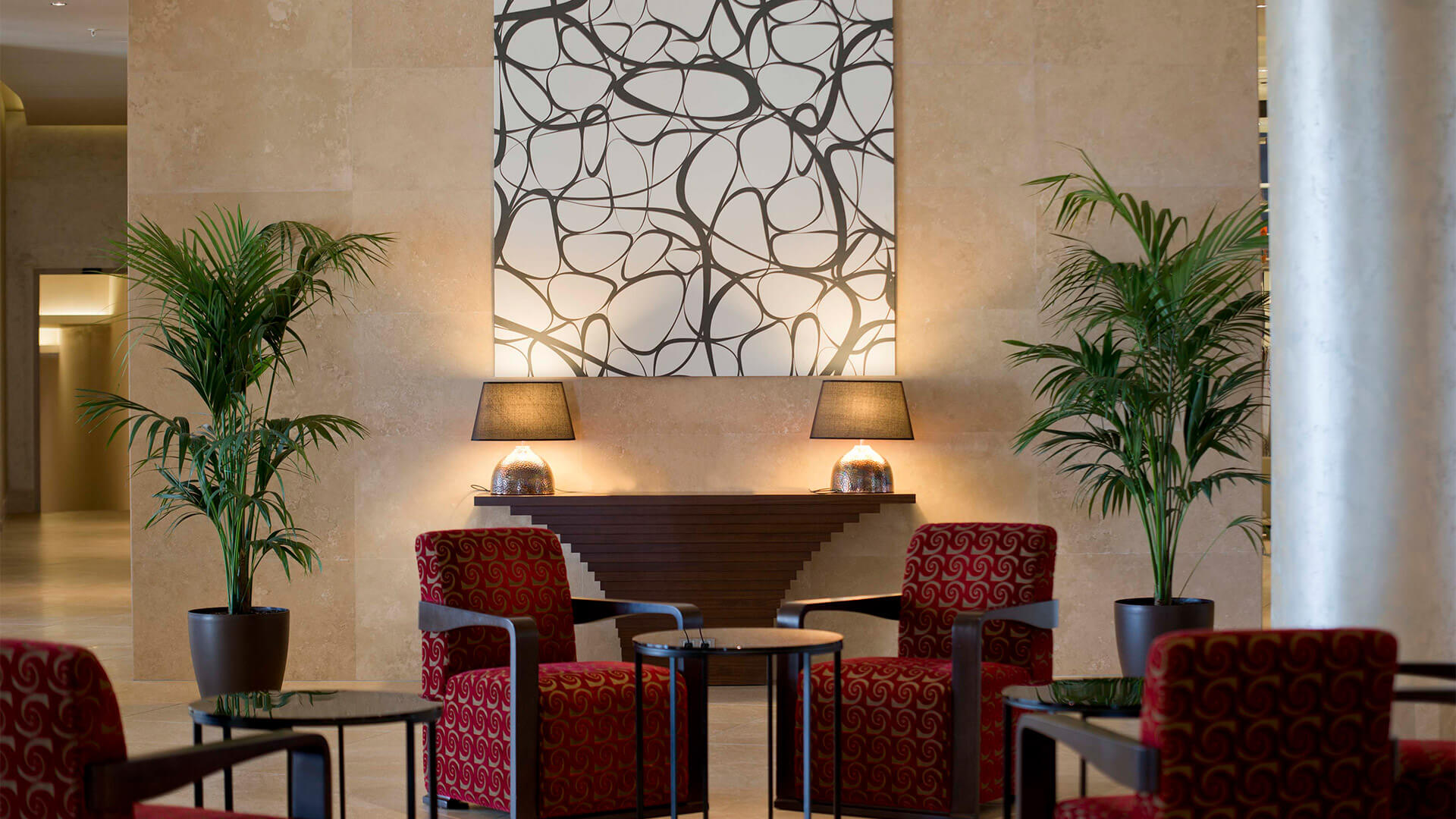 Internet
High-speed internet is availablefree of charge at our hotel.
A hairdresser's salon is at your service throughout your holiday.
Immortalize the most beautiful memories of your holiday with Professional photographers.
Resting Room
After checking out, you may use this room for your short-term needs.
Private Transfer
*With charge
You can be transferred to the airport or bus station safely and comfortably.
A telephone service is available for all your communications.
Laundry and ironing services are offered to guests during their stay.
Dry Cleaning
*With charge
Dry cleaning and ironing services are offered to guests during their stay.
If you experience any health issues during the holiday, you can be examined by our doctor.
You can renew your energy by taking advantage of the privileged services of the spa centre.
You can satisfy all your extra needs at the on-site supermarket.
Outdoor Car Park
Our car park serves 24/7.
Safe Deposit Box
A safe-deposit box is available free of charge in your room.
Tennis Court
Tennis courts cannot be booked.
Gym&Fitness
Continue your sports routine while you're on holiday, with state-of-the-art fitness and cardio equipment.
Vegetarian
Akra Sorgun Tui Blue Sensatori serves a variety of dishes for vegetarian guests.
Gluten-Free
You can find gluten-free products in the exclusive kitchen of Akra Sorgun Tui Blue Sensatori
À La Carte Restaurants
To enjoy special tastes from Turkish and world cuisines, just make a reservation.
Baby and Child Friendly
Akra Sorgun Tui Blue Sensatori offers exclusive services for babies and children.
Accessible
Many services are available to ensure that disabled guests are comfortable.
Our guests can rent a car from the reception for a fee.