Community represents a group united by a common bond such as geographical proximity, interests or beliefs.
A community that shares and multiplies emotions, experiences, knowledge, sports, art. Akra Talks, Akra Jazz, Akra Social Club, Akra Gran Fondo Antalya...
Community
Akra Hotels is a community where people who live life with passion come together, where different backgrounds and perspectives are blended, and where memories and experiences that enrich life are created.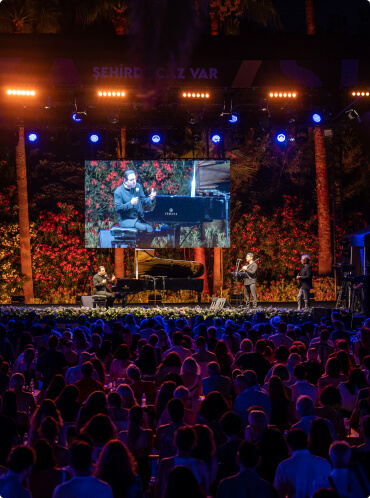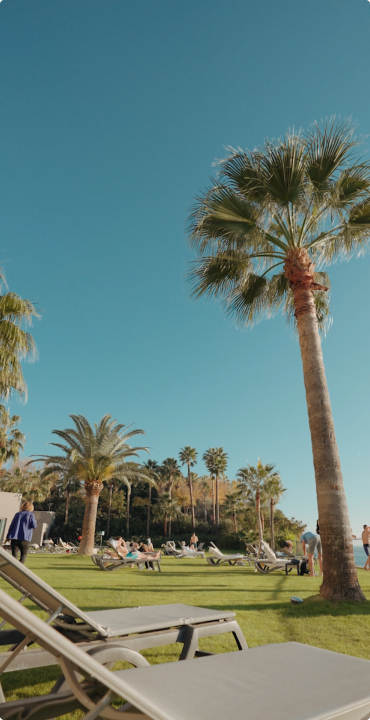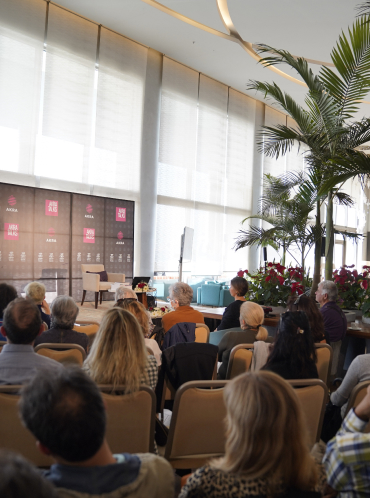 Community
For us, the community is a treasure trove of new emotions and experiences, the colors of Antalya and an endless source of inspiration.