For discoveries that make life more meaningful, Akra works to add value to the regions where it is located.
The majestic Bey Mountains, the inspiring Mediterranean nature, the clear waters of Kemer, the streets smelling of kumquat, the Lycian Way intertwined with history and nature and many more....
Experience
Whether a colourful getaway in the city or a peaceful holiday on the Mediterranean coast... For us, the travel experience is far beyond stereotypes and intertwined with life!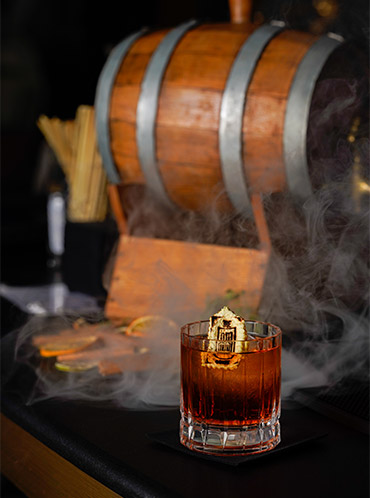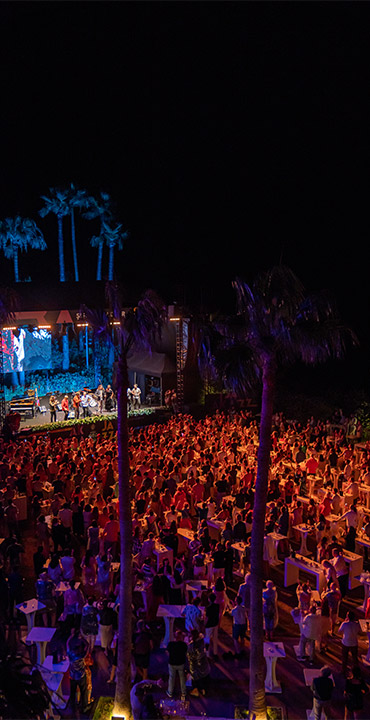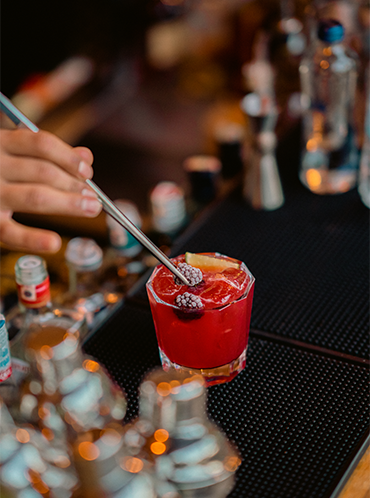 We believe that vacation creates memories, emotions and experiences that last a lifetime at Akra Hotels.
Experience
We are with you to inspire the most meaningful moments of life.