For discoveries that make life more meaningful, Akra works to add value to the regions where it is located.
The majestic Bey Mountains, the inspiring Mediterranean nature, the clear waters of Kemer, the streets smelling of kumquat, the Lycian Way intertwined with history and nature and many more....
Experience
An experience is a moment that touches the heart and leaves a lasting impression.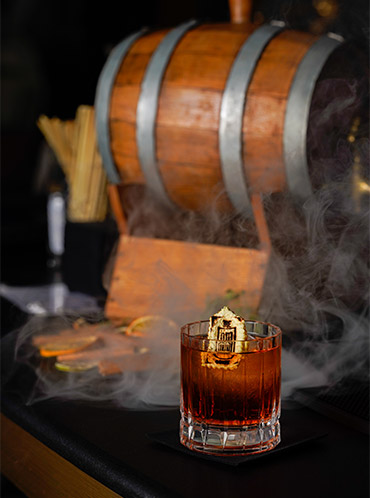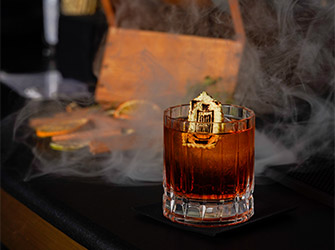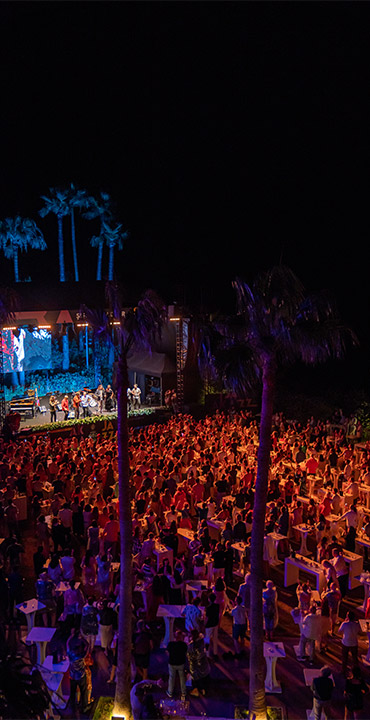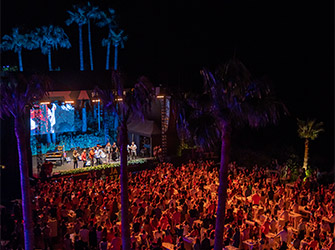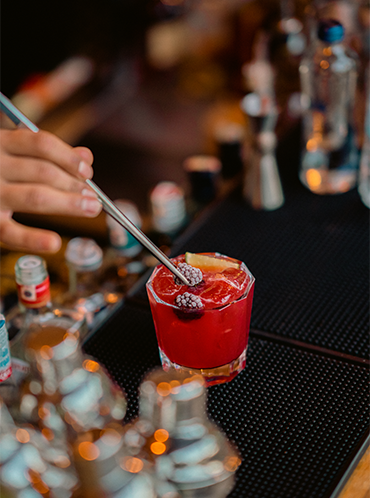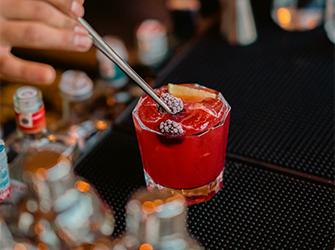 It is the journey of the heart, the voice of the emotions and a symphony of sensations. It is the art of living, the poetry of existence and the outward reflection of the soul.
Experience
 The way we feel is the way we perceive and the way we remember. It is the way we connect to the world and to each other. It is the way we discover ourselves and our place in the universe.