A peaceful and serene mind, a revitalised and refreshed body.
With healthy nutrition and detox programmes, relaxing therapies, a wide range of services from traditional methods to modern applications, you can refresh, revive and connect with your essence in every way at Akra.
Well-Being
With our philosophy of "Heartful Living", which aims to be the key to renewal, we share peaceful experiences where you give your body the value you deserve.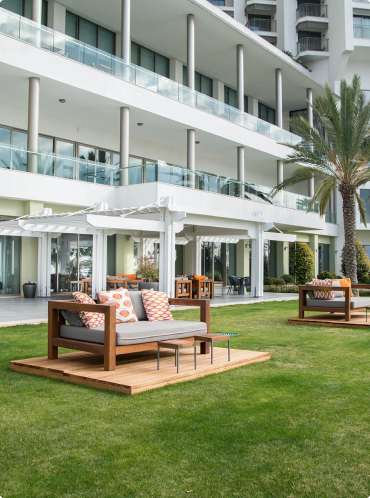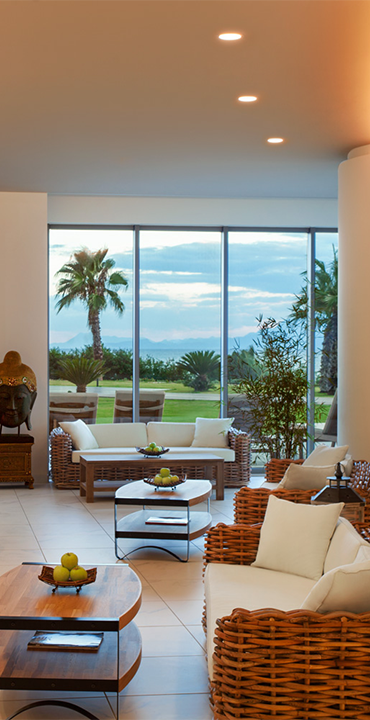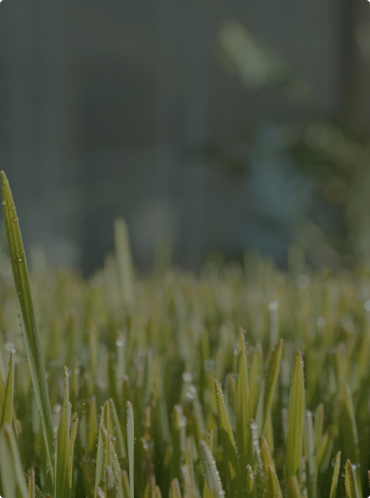 In our fitness centers equipped with state-of-the-art equipments, enjoy your workout with private trainer or individually towards the deep blue view of the Mediterranean.
Well-Being
Get ready for a pleasant experience with healthy nutrition programs, relaxing therapies and activities that will make you feel good.