With the Akra touch, you will feel like you are in a magical Mediterranean fairytale.
In the accommodation experience that starts with a heartfelt smile and continues with passionate service, you feel like you are at the centre of the world and you are enveloped by Akra sincerity.
Touch
Saying "Welcome" for us is far beyond an ordinary welcome…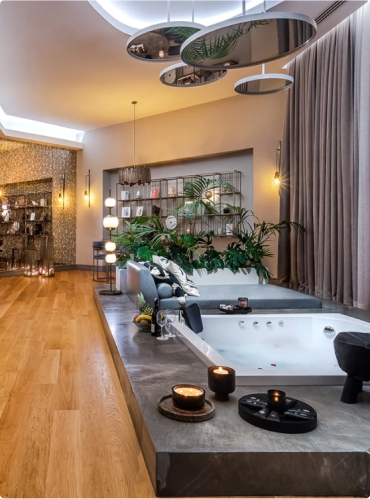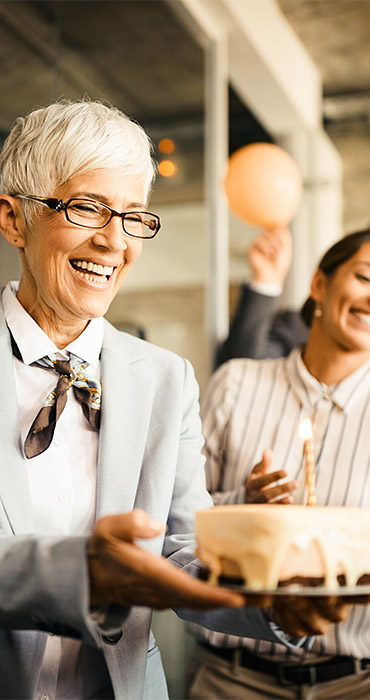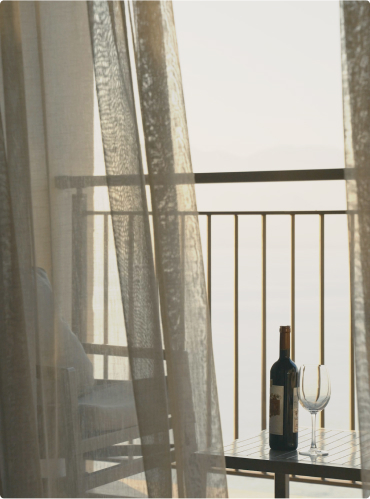 We are always pushing our limits to create the newest and deepest.
Touch
We make you feel valued in an accommodation that fits life into patterns, and we open our doors so that different sounds and colors can touch your journey.