Community
A community that shares and multiplies emotions, experiences, knowledge, sports and art… 
Akra Talks, Akra Jazz, Meze Festival, Akra Gran Fondo Antalya...
Community
Everything we do is from the heart. We love to offer different experiences, enliven the city and share what we feel.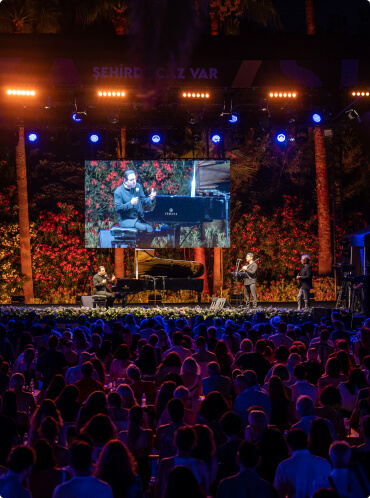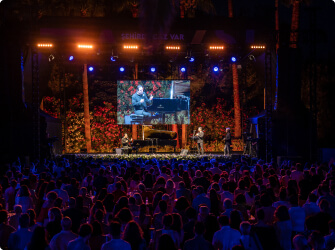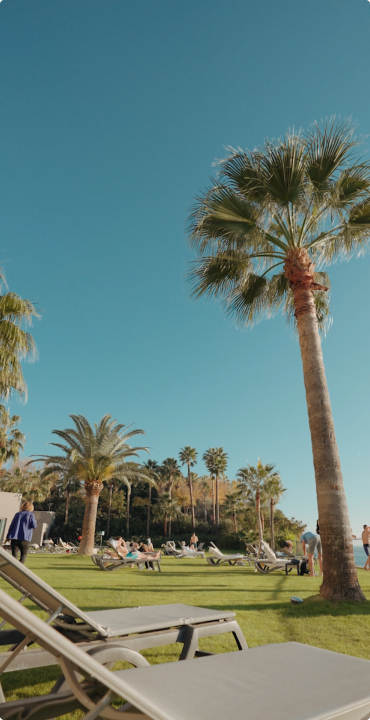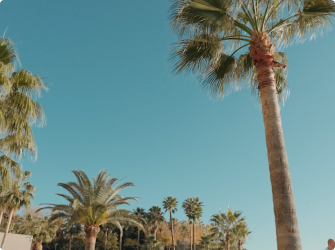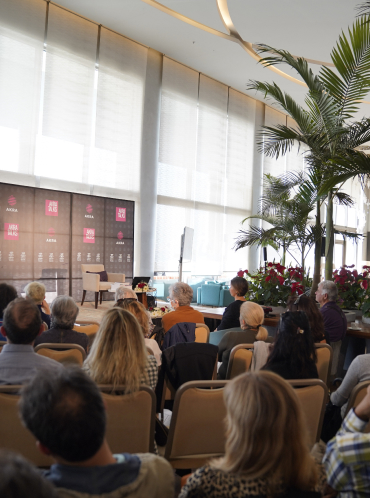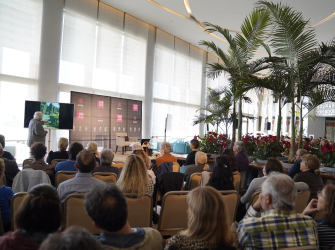 It is a great pleasure for us to bring the masses together and witness the beauties with them!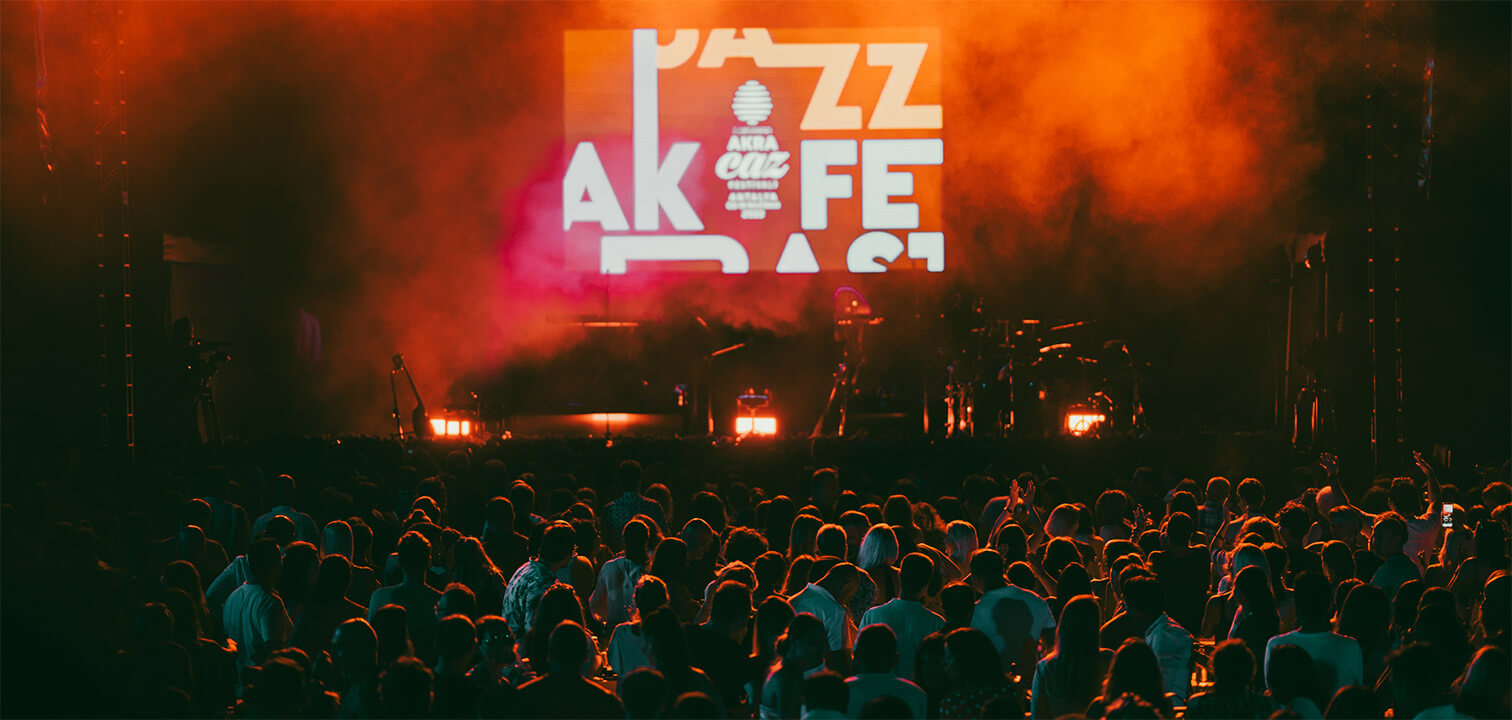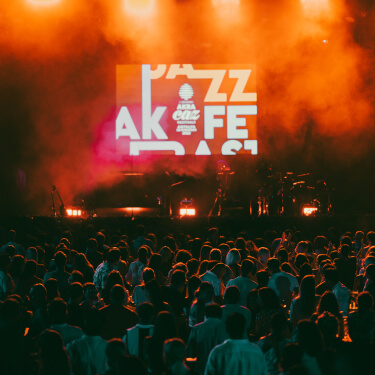 Community
AKRA TALKS
Akra Talks welcomes its audience, which has been growing since 2017, as well as its growing audience in every programme, in the Urban Social Lounge with interesting topics and special guests about life.
BAŞKA OL INTERVIEW AND SIGNING DAYS
Başka Ol, which brings colour to Antalya with its unique and enjoyable concept, brings readers together with popular authors with interviews and signing days.
AKRA JAZZ FESTIVAL
Akra Jazz Festival, which has become the international face of Antalya over the years, enables music lovers from all over the country and the world to sing along to the songs by using the unifying power of music. The festival, which hosts famous artists such as Fazıl Say, Imany, Karsu, Iyeoka, Mark Eliyahu, Igor Butman, Dany Brillant, who have gained respect and admiration with their success, continues to make a name for itself since its first year.
INTERNATIONAL MEZZE FESTIVAL
The International Mezze Festival, which brings together gastronomy enthusiasts and exquisite flavours at pleasant tables, offers a unique atmosphere where you can taste many appetisers from different cultures of the country and the world in one place at the same time.
TOUR OF ANTALYA POWERED BY AKRA & AKRA GRAN FONDO
Akra Hotels, which strives to protect its values for a more sustainable life, is leading two major sports organisations within the scope of initiatives to reduce its carbon footprint against global warming.
The Tour of Antalya Powered by Akra, the world-famous UCI 2.1 cycling race, has been hosting important teams in Antalya once a year since 2018.
Akra Gran Fondo, on the other hand, invites people of Antalya to "pedal" every year as a race that aims to reduce the use of vehicles by encouraging urbanites to use bicycles.