WELL-BEING
A peaceful and calming mind, a revitalised and refreshed body…
With healthy nutrition & detox programmes, relaxing therapies, a wide range of services from traditional methods to modern practices, you can refresh, revive and connect with your essence in every way at Akra.
WELL-BEING
Menus prepared according to all dietary routines and needs, and many pleasant experiences full of activities that will make you feel more alive are waiting for you.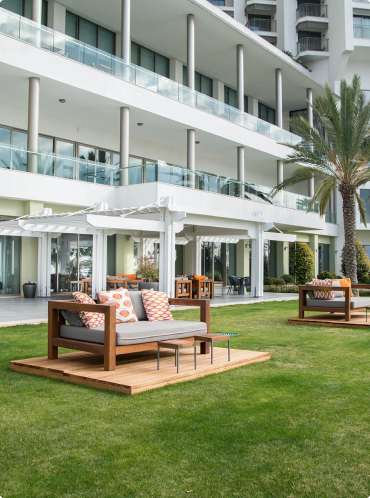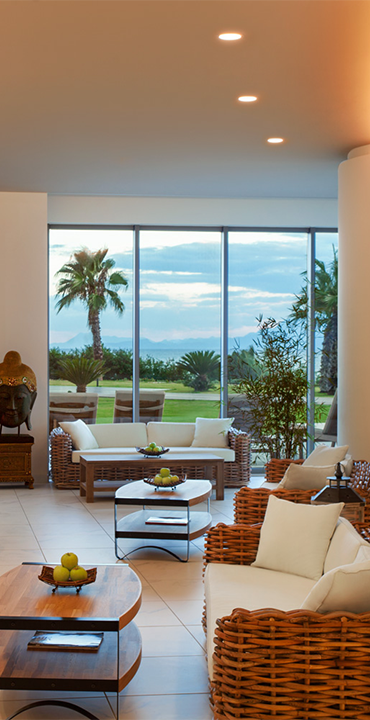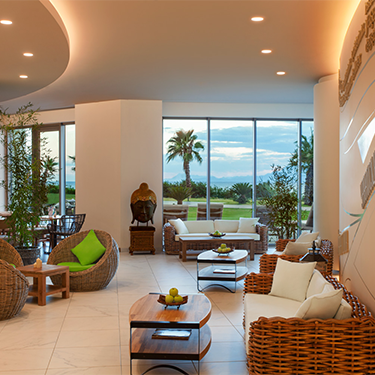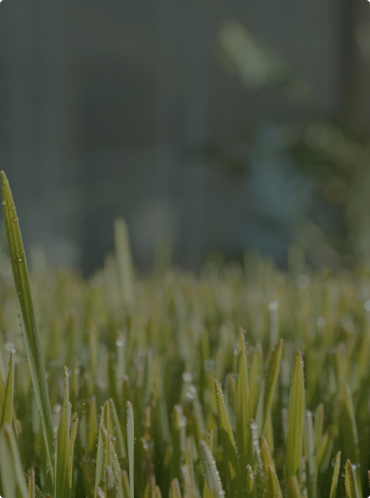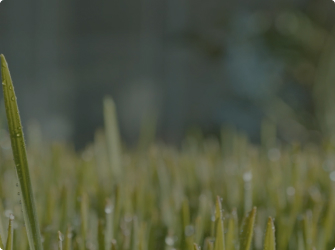 "Be a better you" is a wish from the heart.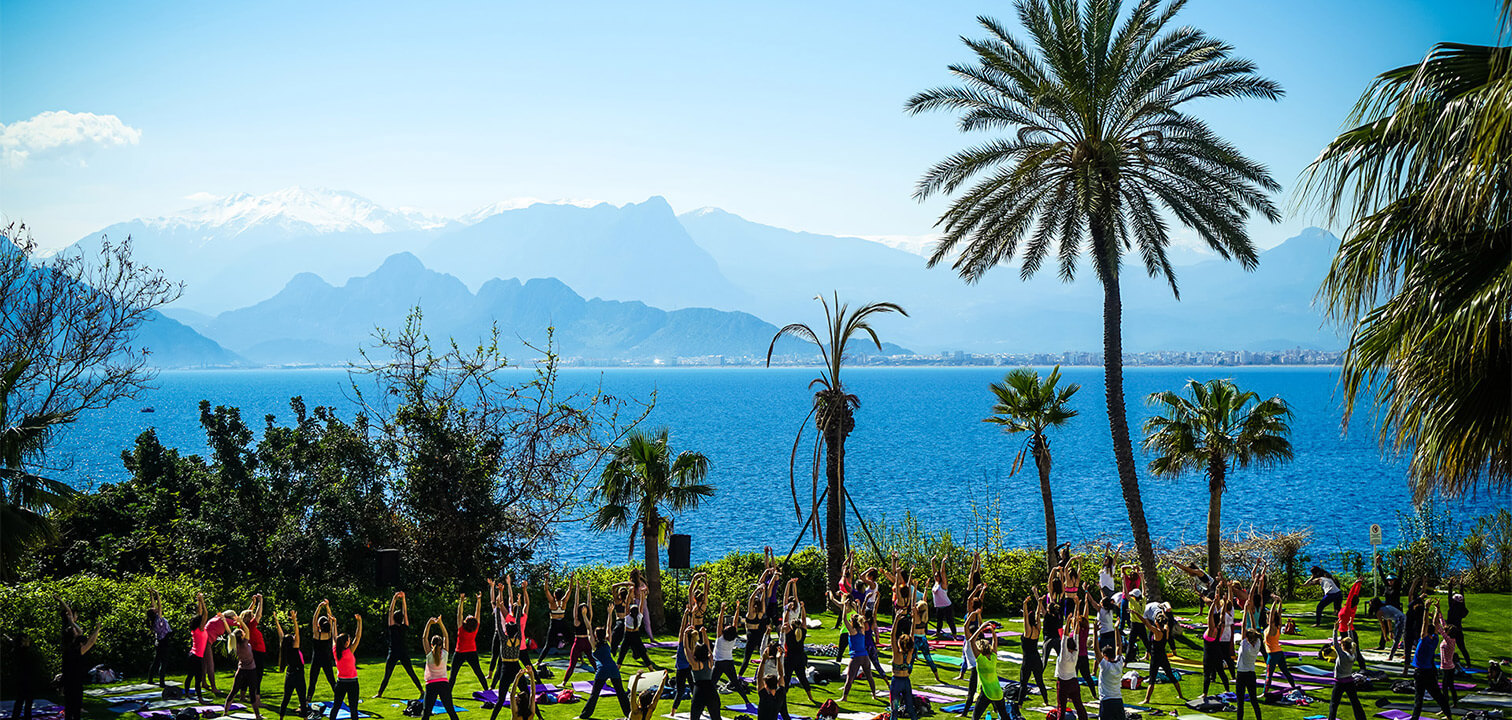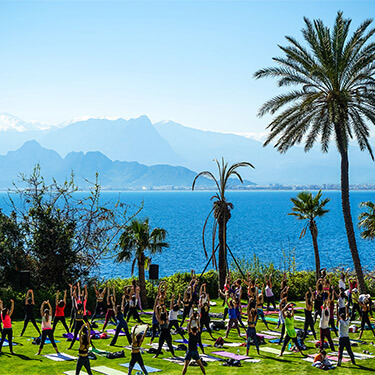 WELL-BEING
While we promise you to feel better at Akra, it is important for us to ensure that you experience this in every sense. On this journey, we offer you wonderful alternatives to refresh and revitalise your body and soul, and renew your mind while gaining new experiences.
We support a healthy and active lifestyle; we support you to feel better with our state-of-the-art fitness centres and sportive activities, as well as professional therapies applied by our spa centres.
TheLifeCo Akra Antalya
Offering a wide range of services from healthy nutrition programmes and relaxing and purifying therapies to feel-better activities such as yoga, nature walks and breathing workshops, TheLifeCo Akra Antalya welcomes you at TheLifeCo Restaurant with its delicious and satisfying vegan menu.
Akra Fit
Equipped with state-of-the-art fitness equipment, it is possible to train with a private trainer or individually at the centre. Providing all the support you need to reach your desired potential, Akra Fit also helps our guests to maintain their fitness routines without interruption.