Experience
Maybe happiness is hidden in that delicious meal you have tasted or in the pleasant jazz tunes you have listened to. Tranquillity is witnessing a magnificent sunset or refreshing in the blue of the Mediterranean Sea. 
Sometimes, what you need is a change of scene full of unique experiences. 
Experience
The Akra experience is beyond stereotypes...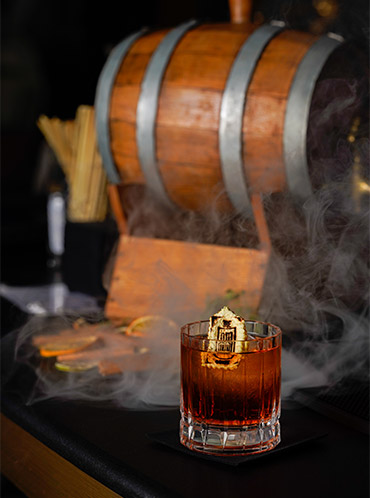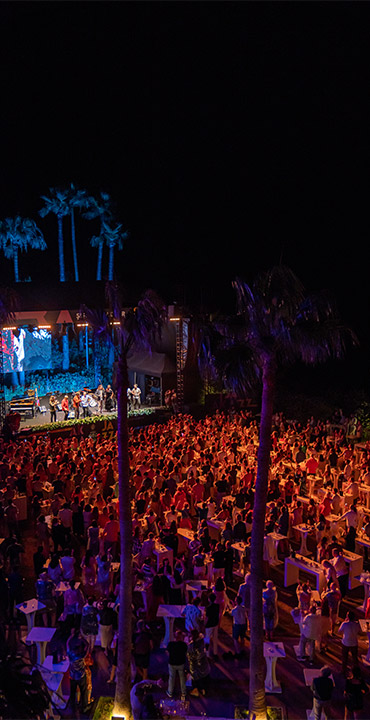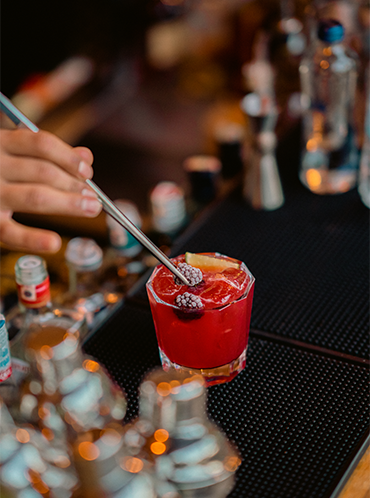 We are with you to enrich brand new frames that will take place in your memory, memories that you will want to hold on to forever and live over and over again.
Experience
Inspired by the unique energy of nature, we dress up in all shades of green. We also support eco-friendly cycling and offer a completely different outdoor experience at our bike friendly hotels, Akra and Akra Kemer. Because there is nothing like enjoying pleasant and peaceful moments in the fresh air!
We love our pawed friends very much and we care about their happiness. In addition to staying at Akra V with Akra's quality and comfort, we also offer you the opportunity to spend time with your dear friend at Başka Ol, our pet friendly venue just below.