Touch
With the Akra touch, you will feel like you are in a magical Mediterranean fairy tale. 
In the accommodation experience that starts with a heartfelt smile and continues with passionate service, you will feel like you are at the centre of the world and be enveloped by Akra sincerity.
Touch
There are some environments that make you feel at home with a sincere smile or a thoughtful detail. It reminds you of a sweet memory and warms you up.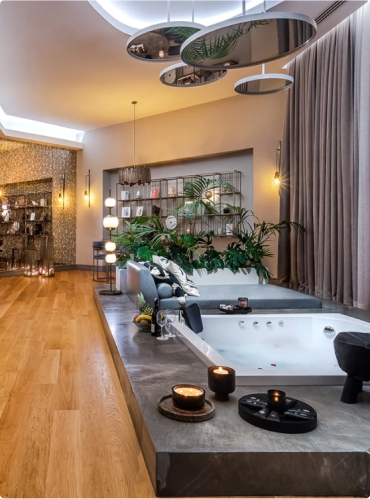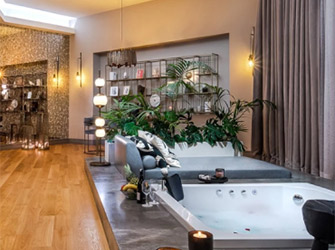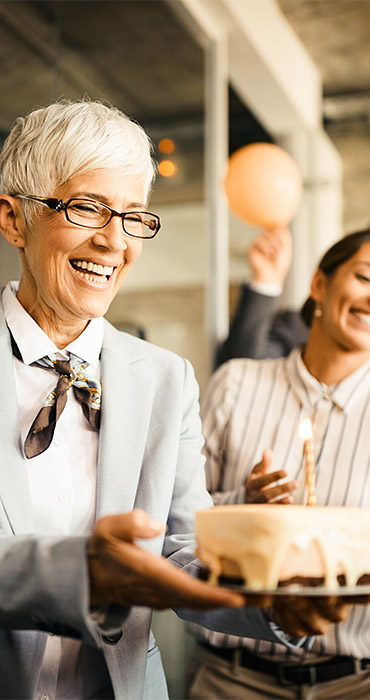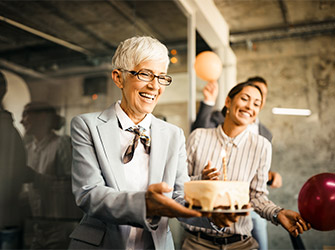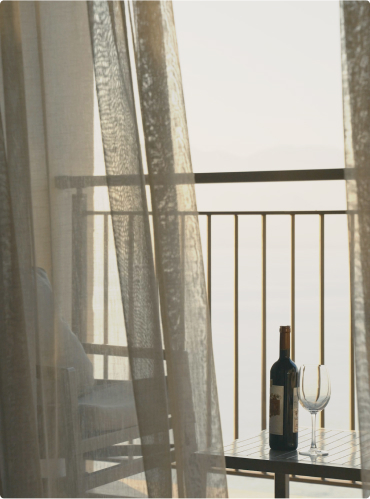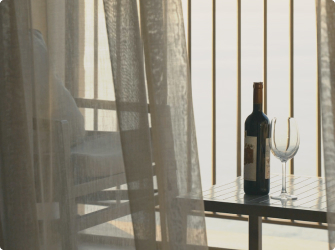 Akra touches your heart with a lively accommodation concept that does not fit into its mould, and envelops your soul and body with this energy.